The power of the look depends on perfect eyebrows.


Yes, eyebrow micropigmentation will make you look
more beautiful!
Yesterday, Brooke Shields. Today, Cara Delevingne. If anything defines their faces, you have to look just above their eyes, to their eyebrows.
Is it possible to have eyebrows like these two fashion icons? Yes, of course it is.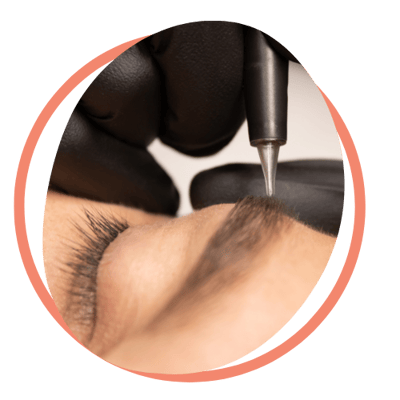 It is possible with eyebrow micropigmentation, a procedure that allows you to give them the look you are looking for to make your face look even better.
The final secret, the definitive touch of a face and the expressiveness of a look is in the eyebrow. If you are reading this is because you already know it, because you understand how powerful they are.
Sometimes it's enough to raise an eyebrow to say it all. And it better be clear which eyebrow you're raising. A change in its shape is enough to change the identity to give you the strength or confidence you always wanted to have on your face.
¡Book a FREE consultation now!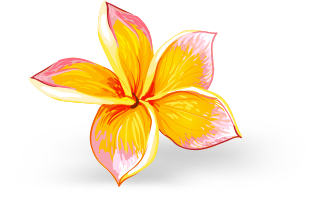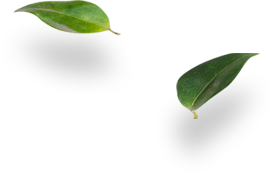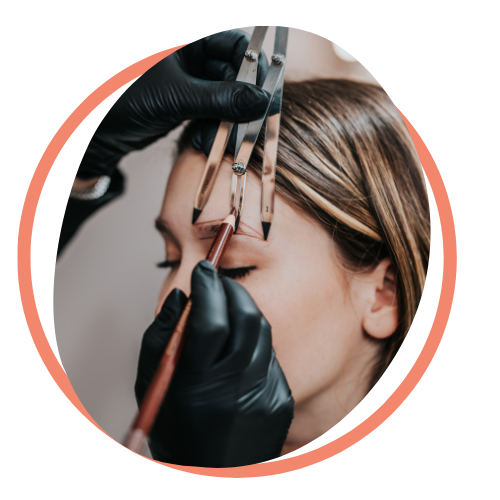 What is eyebrow micropigmentation?
It is a cosmetic procedure that gives a new life to your eyebrowsBy means of small needles a pigment is injected into the dermis to give volume or color to the eyebrows. It is also used to repair eyebrow imperfections.
Why apply micropigmentation on the eyebrows?
If you're still not convinced of the power of eyebrows, think back to those days during the pandemic restrictions, everyone wearing masks or face masks. No doubt you remember some eyes you passed on the street. And I'm sure all their strength was in their eyebrows.
Eyebrows are the new lips, the experts said. And they weren't wrong. Since a couple of years ago the treatments to give more naturalness to the eyebrows increased and among them stands out above all others, micropigmentation.
And the reason for this is powerful: its results are better, because it gives the eyebrows a more natural look. If you have any questions, we can schedule a video call.
What do eyebrows look like with micropigmentation?


Natural, could be the short answer. With an eyebrow micropigmentation procedure done by expert hands, like the ones you find at Aruna Spa, your face will stand out in its new frame, achieving just what you were looking for: giving more power to your look.
Remember that being a procedure that "paints" hair by hair, your new eyebrows will look so natural that it will be difficult for anyone to notice the difference.
We can help you Is micropigmentation of eyebrows permanent?


Micropigmentation is considered a permanent makeup technique, but the truth is that it is a procedure whose effects can last between 8 and 12 months. And it requires retouching or maintenance in some cases.
And that's good, because it allows you to change your appearance at some point, unlike permanent tattoos that were fashionable at the beginning of the 21st century and until recently.
Where can I get my eyebrow micropigmentation done in Staten Island?


Aruna Spa, in Staten Island, is a place specialized in eyebrow micropigmentation, among other aesthetic procedures.
If you are interested, you can schedule an appointment by video call to clarify your doubts about this procedure and get the eyebrows you've always wanted.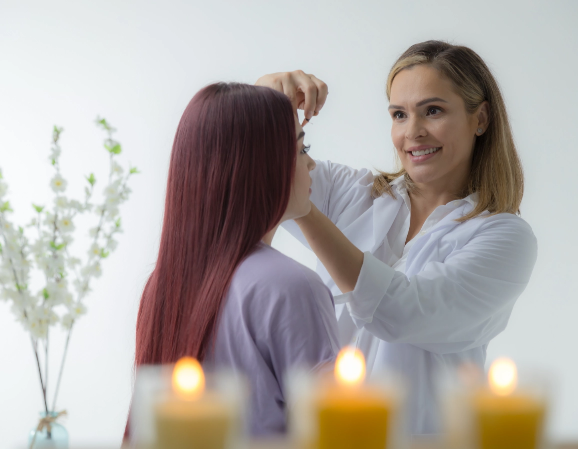 Who is the hair micropigmentation expert at Aruna Spa?
At Aruna Spa the specialist in eyebrow micropigmentation is Mary Arenas.
She has more than five years of experience in this procedure and the results obtained have satisfied more than 100 people who have passed through her hands.
She is in charge of Aruna Spa, in Staten Island, an establishment of high quality and comfort for all its clients.
I want eyebrow micropigmentation. What should I do?
Schedule an appointment, but it is also possible, if you have doubts, to have a previous conversation in a video call to answer all the questions you want to ask us.👇👇

---
Frequently asked questions about micropiogmentation of eyebrows
Is it a painful procedure?


The answer is: it depends. However, generally speaking, it is a tolerable procedure that is performed on the most superficial layer of the skin.
Is it a risky procedure?
The risk is very low, but it is important to make an appointment in advance to find out if there are any contraindications.
Will I need eyebrow touch-ups?
It is a good idea to check how the eyebrow coloration is about 12 months after the micropigmentation process.