Beauty and aesthetics center specialized in permanent makeup and anti-aging non-invasive treatments for both women and men
Located in Staten Island, New York.
Discover our professional beauty treatments in New York
We specialize in high quality face & boy treatments. Get to know our services at Aruna:
Services
We present to you our services at Aruna. Try our beauty products, access our technique courses, our micropigmentation classes, and rent out our spaces for your beauty courses.
Information
Learn about our team; discover who leads this company; view real testimonials from our clients and learn how you can join our team.
Portfolio
Discover results from our satisfied clients. Look at our portfolio and see first-hand the benefits of our beauty spa Aruna.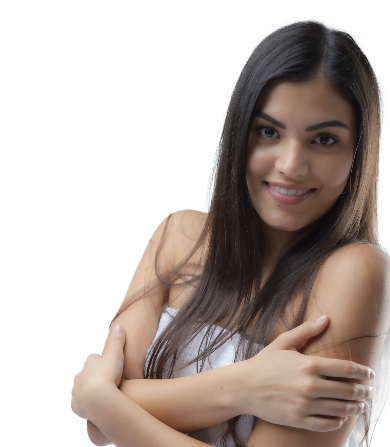 Learn about the present-day beauty industry: trends, new treatments, and results of our professional treatments and procedures at Aruna.
Unveiling the Art of Microblading: The Ultimate Guide to Perfect Eyebrows
Unlock Your Full Brow Potential: Experience a Stunning Eyebrow Transformation
Unveiling the Trend: Microblading for Men's Eyebrows – A Game-Changer in the Beauty Industry
Unlocking the Wonders of Powder Brows: A Comprehensive Guide
Unlocking the Secrets to Good Microblading: Expert Tips for Perfect Eyebrows
Communicate with our specialized advisors, choose an in-person or virtual free consultation and schedule your beauty treatment with our best specialists in micropigmentation, laser hair removal, and facial treatments in Staten Island- New York.